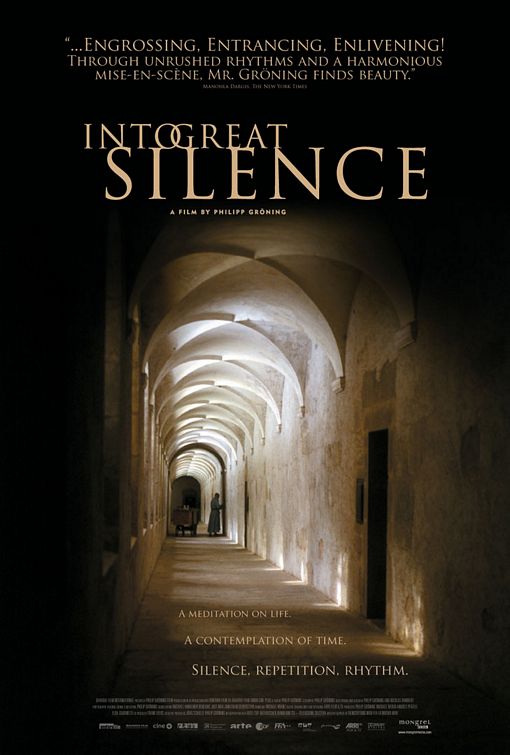 I expect to be very Carthusian this weekend.
I'll be receiving by Friday a copy of the documentary "Into Great Silence." My mother bought it, along with spools of nylon cords for twine rosaries. Now I am really excited for Friday to come! Our grandfather will come here from the United States on that day as well, carrying some
pasalubong
s (presents usually given by one arriving from a trip). Among those
pasalubong
s are my twine cords and the documentary. I will be very happy on Friday for sure, although some may exercise extra caution on that day since it's
Friday the 13th
. I don't believe in superstitions, and we're not supposed to believe in them either.
Into Great Silence is a film about the Carthusian monks. I've heard that it has no commentaries, no artificial lights, no music (except the chants I think). There would be few sounds like the bells. Probably some people will find it very boring, but I know I would be very inspired by their "silent witnessing." I've watched on YouTube.com some videos about the Carthusian monks, and I find them very inspiring. But I would like to know how the monks live the eremitic life. What do they do in their cells?
And this Friday I'll borrow from the school library the book by Guigo II called The Ladder of Monks and Twelve Meditations. Guigo II was a Carthusian Monk and the prior of the Grand Chartreuse in the 12th century.
I'm starting to become Carthusian now. I"ll be posting about the film after I have watched it.
God bless you!